Buzz about Total 200
You guys did an amazing job, thanks for all the support throughout the course! A really great day!
2012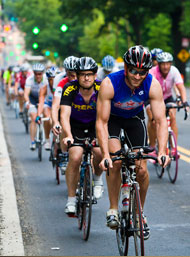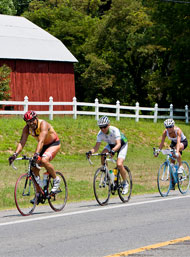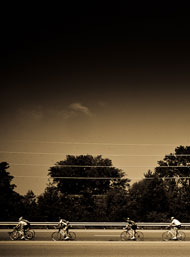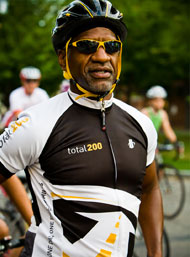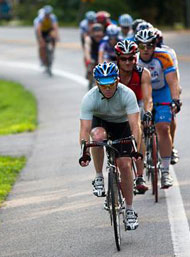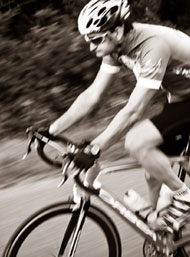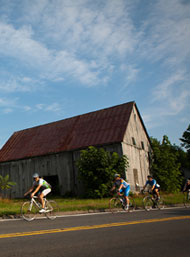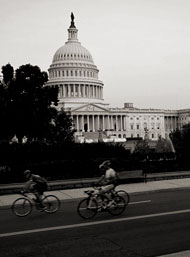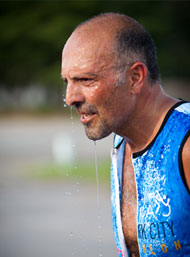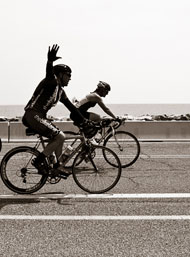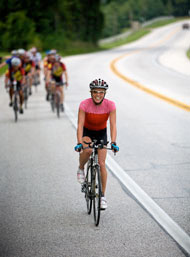 Save
Save
Save
Save
Save
Congrats to all the riders and thank you to the amazing volunteers! The 15th Total 200 was a great success thanks to you.

Next year's event date will be announced after the Nationals baseball schedule is set for 2020. Stay tuned!
Total 200 is a
one day double century bike ride
(200 mile & 200 kilometer options) from Washington DC to Southern Maryland peninsula and back. No question, you need your A game when you show up. Take on the challenge to finish the best supported double century in a single day and have fun doing it.
There are events, there are races, and then there are epic rides. Starting at dawn and not ending until near dusk (there are a few exceptions), cyclists start the journey from Capitol Hill traveling to the Southern Maryland, have lunch, and then venture home.