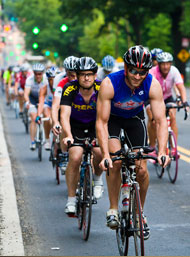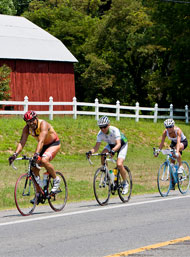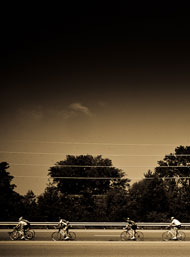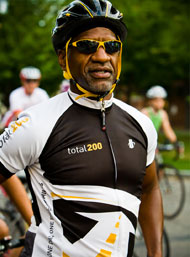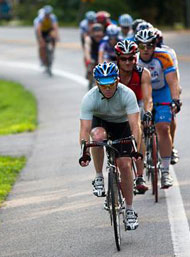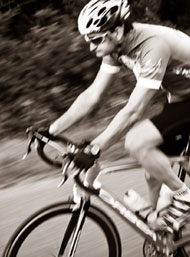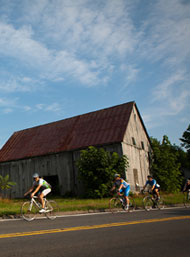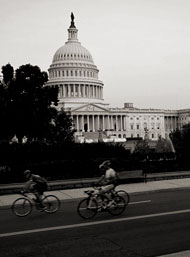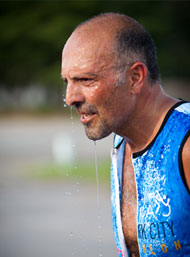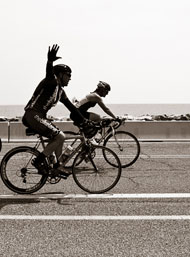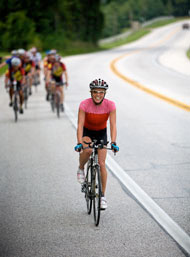 Save
Save
Save
Save
Save
Total 200 has decided to take a year off from hosting the event to rebuild and recharge. It was an extremely difficult decision that we made with various aspects in mind, and with the goal of coming back in June 2021 stronger than ever.
It will be our 16th event when we come back and we have many great ideas in store to build on the solid foundation we've built over the years. To make those ideas a reality, the time and energy needed requires us to plan accordingly.
We are so grateful to all the volunteers and participants we have had over the years and look forward to seeing many of you in the years to come. Truly, that is one the main factors that drives us to continue the tradition.
Keep in mind that this is event has been run by some amazing volunteers for 15 years. Feedback and help is welcomed as we revamp and look to continue the tradition of the ride next year.
For those interested in helping, please reach out to us. We specifically need help with copy writing, photography, volunteer coordination, etc.
To be clear, there will not be an official ride this June 2020. For anyone that has a coupon or pass for 2020, we will honor those in 2021.
Total 200 is a
one day double century bike ride
(200 mile & 200 kilometer options) from Washington DC to Southern Maryland peninsula and back. No question, you need your A game when you show up. Take on the challenge to finish the best supported double century in a single day and have fun doing it.
There are events, there are races, and then there are epic rides. Starting at dawn and not ending until near dusk (there are a few exceptions), cyclists start the journey from Capitol Hill traveling to the Southern Maryland, have lunch, and then venture home.