Buzz about Total 200
THE BEST 1-day organized ride I have ever done, which every year provides both a physical and mental challenge such that the sense of satisfaction and accomplishment at the end leaves me coming back for more year after year.
2008, 2009, 2010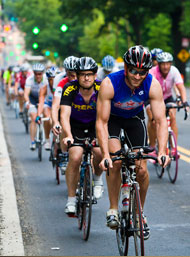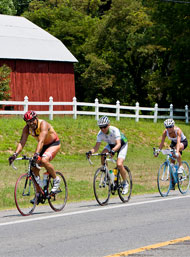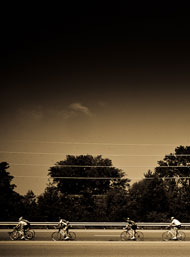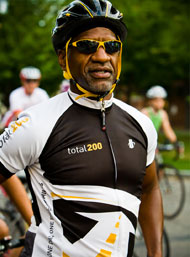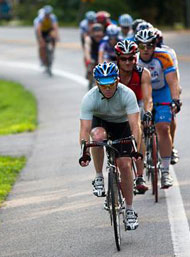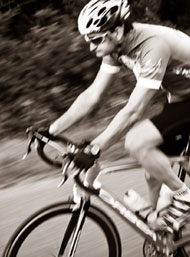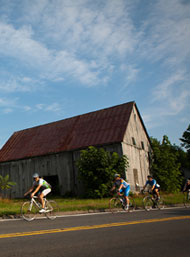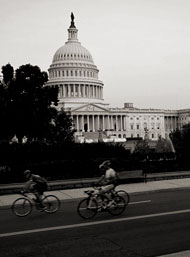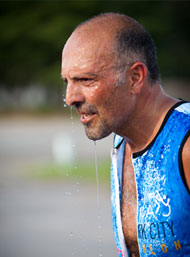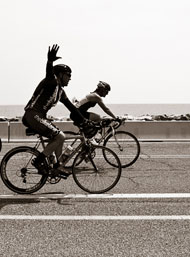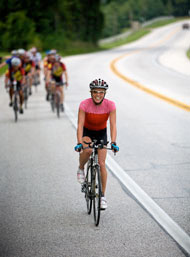 Save
Save
Save
Save
Save
Congratulations to all the riders out there this year! Wow, what an amazing group of volunteers- totally awesome!

Total 200 is a
one day double century bike ride
(200 mile & 200 kilometer options) from Washington DC to Southern Maryland peninsula and back. No question, you need your A game when you show up. Take on the challenge to finish a double century in a single day and have fun doing it.
There are events, there are races, and then there are epic rides. Starting at dawn and not ending until near dusk (there are a few exceptions), cyclists start the journey from Capitol Hill traveling to the Southern Maryland, have lunch, and then venture home.